This is a photo from last summer, but it's one of my favorites. Grandson Paul and I were watching cars and staying cool on a warm, Florida summer day.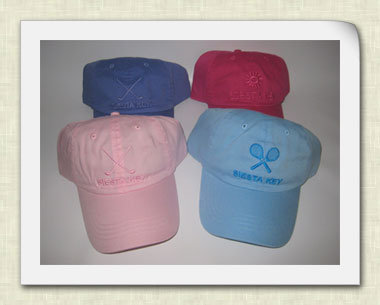 Can you see the holes on the side of my hat? They add character, don't you think?
Enter-to-win a cap from Siesta Key Beach. The beach is a 15 minute drive from my house. White sands, beautiful sunsets, it comes in at number two in the top ten beaches in the country. Click here to enter the hat giveaway.